Menu /
BIRRE 🍻
BEERS 🍻

(

BIRRE 🍻

)
Semedorato Bionda
Moretti

(

Semedorato Bionda

)
Birra PREMIUM a bassa fermentazione e di colore chiaro, di puro malto d'orzo.
The result of a well-calibrated blend of craftsmanship and cutting-edge technology.
Moretti
The only Sicilian premium pure malt beer, the best-selling is widespread in Sicily.
Birra dello stretto Puro Malto 33cl
Guinness bottle 33cl

(

Birra dello stretto Puro Malto 33cl

)
Guinness bottle 33cl
Birra torbida dal colore giallo oro con un gusto persistente ma morbido al palato dall'elevata digeribilità. Il luppolo, gettato manualmente nella fase finale della cottura del mosto, le conferisce il titolo di eccellenza assoluta nella linea delle Birre dello Stretto. Un gusto pieno di grande passione con un'anima potente.
Moretti Rossa 33cl
Una birra di altissima qualità, nata dalla più antica tradizione brassicola messinese. Puro malto, colore biondo e una schiuma compatta. Gusto bilanciato e leggermente aromatico, eccellente all'olfatto e al palato. Una birra dall'animo nobile che, come un "Ponte sullo Stretto", sarà in grado di unire tutti in ogni occasione.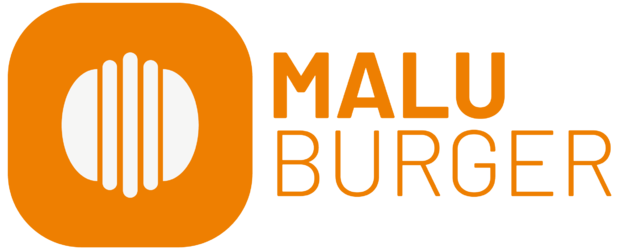 Select...